The Sarnoff Center is proud to partner with organizations throughout Chicagoland to support, guide, and grow Jewish families.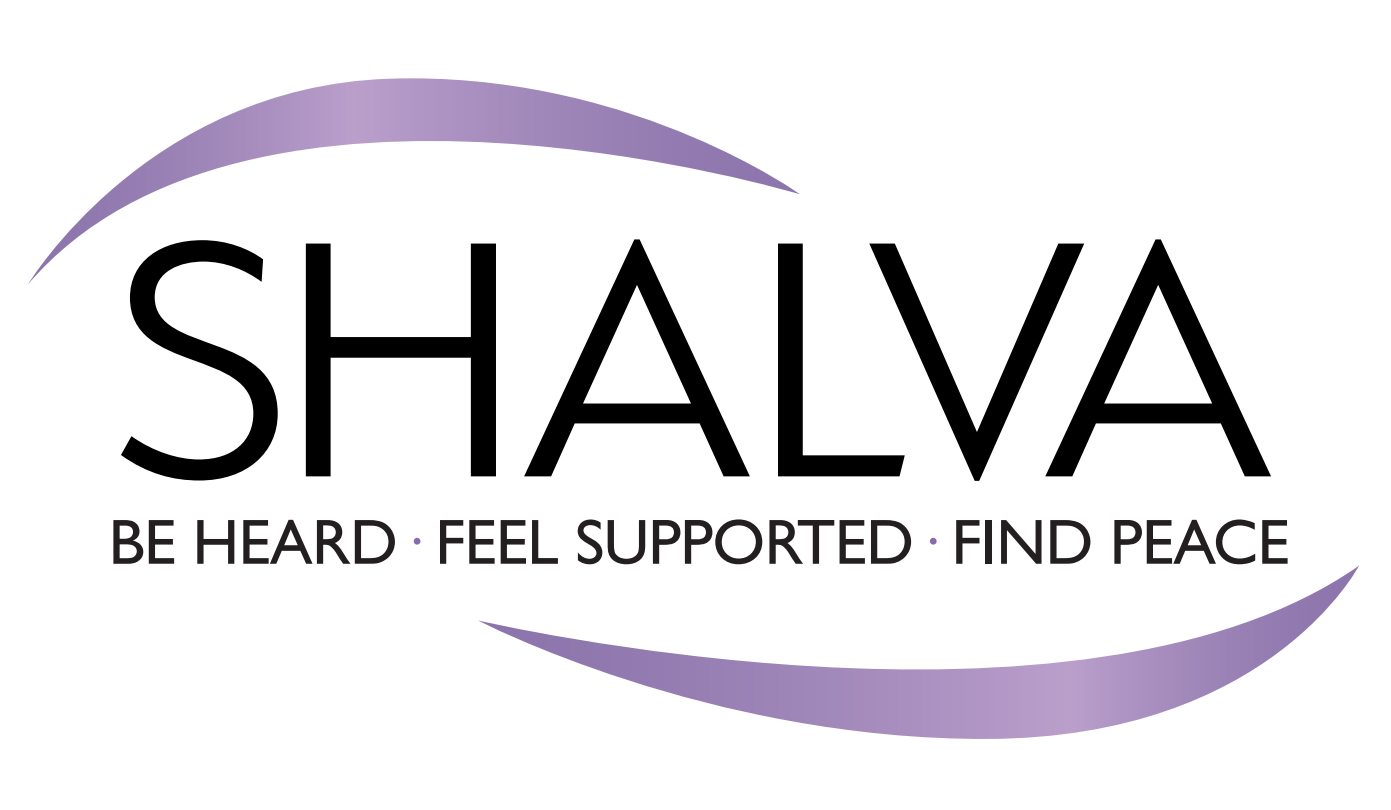 Since 1986, SHALVA has been the expert in Jewish relationships and abuse for the Chicago community and serves the entire metropolitan area. Our counseling and supportive services are free and tailored to each client's unique circumstances. Services include a 24-hour helpline; domestic violence information; safety planning; individual and group counseling (virtual and in-person); financial assistance; legal support; case management and referrals. If you or someone you know is in an abusive relationship, SHALVA can help. Call 773-583-HOPE(4673), reach out at Hope@shalvacares.org and visit www.shalvacares.org.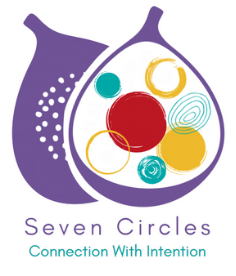 Calling young couples! Skip your regular movie-dinner date night and make meaning out of your time together. Each participating couple accesses online content for seven self-guided experiences to deepen their connection with intention. A curated box of gifts makes each date night interactive and intention. Visit www.sevencirclesjourney.org for more information.
Testing laboratory-fertilized embryos for genetic diseases before implantation can be done through a procedure called preimplantation genetic testing (PGT) or
My name is Roley Corrigan-Halpern and I am a Junior at Grinnell College majoring in Psychology. On campus, I work
Today, more people than ever use ancestry testing to learn about their family's past and to connect with far- flung relatives. But while some ancestry tests provide limited health-related information, these tests are no substitute for genetic screening tests and the clinical support that comes with them.